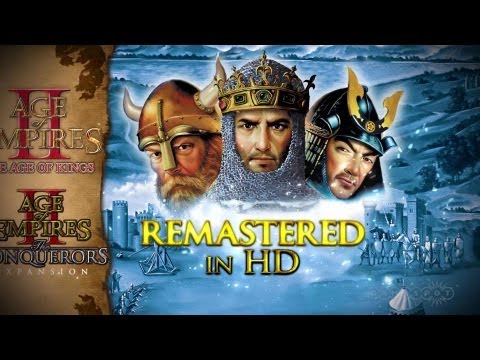 Hoy día 9 de abril llega en exclusiva a steam la remasterización del conocidísimo Age of Empires 2 para PC. Hidden Path Entertainment se ha hecho cargo de la tarea de actualizar este clásico para que siga dando guerra durante mucho más tiempo.

Incluye las campañas de Age of Kings y de la expansión Conquerors.

Como novedades principales además de las lógicas mejoras visuales mencionar la inclusión de juego online a través de Steam.
Su precio se sitúa en 18,99 euros contando con un 10% de descuento aquellos que decidan hacerse con él con la opción de precompra.